About Us
Founded in New York City in 2018, Accent Accent is a cross-border, multi-disciplinary platform devoted to hosting literary events, creating and supporting writing communities, and discovering and publishing new literary voices. Our team is primarily based in New York City. We have an offline bookstore and art space, Accent Sisters, in Jersey City.
Our mission is to connect creators who identify as Chinese and of Asian heritage through a variety of activities, including bilingual workshops, publishing, residencies, open calls, and art exhibitions. We endeavor to create a fluid, nomadic community that facilitates synergies across borders, languages, and media.
Learn more about our
Academy
,
Publication
,
Bookstore
,
Events
and
Exhibition
.
Na Zhong
Fiction Writer, Translator, Podcast Host, Accent Accent Co-founder

Na Zhong is a fiction writer and translator based in New York. A 2023 MacDowell Fellow and 2021-2022 Center for Fiction Emerging Writer Fellow, she has published with Guernica, Carve, A Public Space, Lit Hub, among others. Hailing from Chengdu, China, she is the Chinese translator of Sally Rooney's three novels and the co-founder of Accent Society.




Jiaoyang Li
Poet, Interdisciplinary Artist, Accent Accent Co-founder

Jiaoyang Li is a poet and visual artist currently based in New York. Her work has showcased in New York Live Arts Center, The Immigrants Artist Biennial, The Los Angeles Review, Life Magazine among others. She has received grants and support from New York Foundation For the Arts, British Council, Pen America, Foundation for Contemporary Arts, Breadloaf Conference, The Performance Project at USS and others. She was the poet in residence at Chashama gallery.




Xiaoyan Lin
Poet, Lionmu Education CEO, EDM Producer, Accent Sisters Bookstore Co-Founder

Hongru Pan, pen name Xiao Yan, a bilingual poet and co-founder of the Accent Sisters Speakeasy Bookstore/gallery. She has published a few poetry collections in Mandarin and English: Invisible Tel Aviv, Cafe After Dawn, etc. She is also an entrepreneur in technology & education business and was rewarded as Hurun 30 under 30 entrepreneur in 2022.




Consuela Sufei Yang
Poet, translator, Interdisciplinary Artist

Consuela Sufei Yang has won Rougang Poetry Prize (Rougang Poetry Foundation, 2019), Weiming Poetry Prize (Peking University, 2015), Chong Chang Poetry Prize (Nanjing University, 2015) among others. Her poems and translations can be found in Washington Square Review, Poetry Magazine, Enclave Poetry Magazine and many others. Centering on posthuman society, censorship and virtual violence, her recent social art projects include multimedia installation "Fahrenheit 451: An Observation on Book Censorship in Mainland China" (Yell Art Space, Shanghai, 2019), "Enclave"(OCT Contemporary Art Terminals, Shanghai, 2017), as well as performance art piece "Syzygy" (Performa Biennial Festival, New York, 2019) and "A Loop of Her Own" (Bird & Beckett Bookstore, San Francisco, 2018-2019).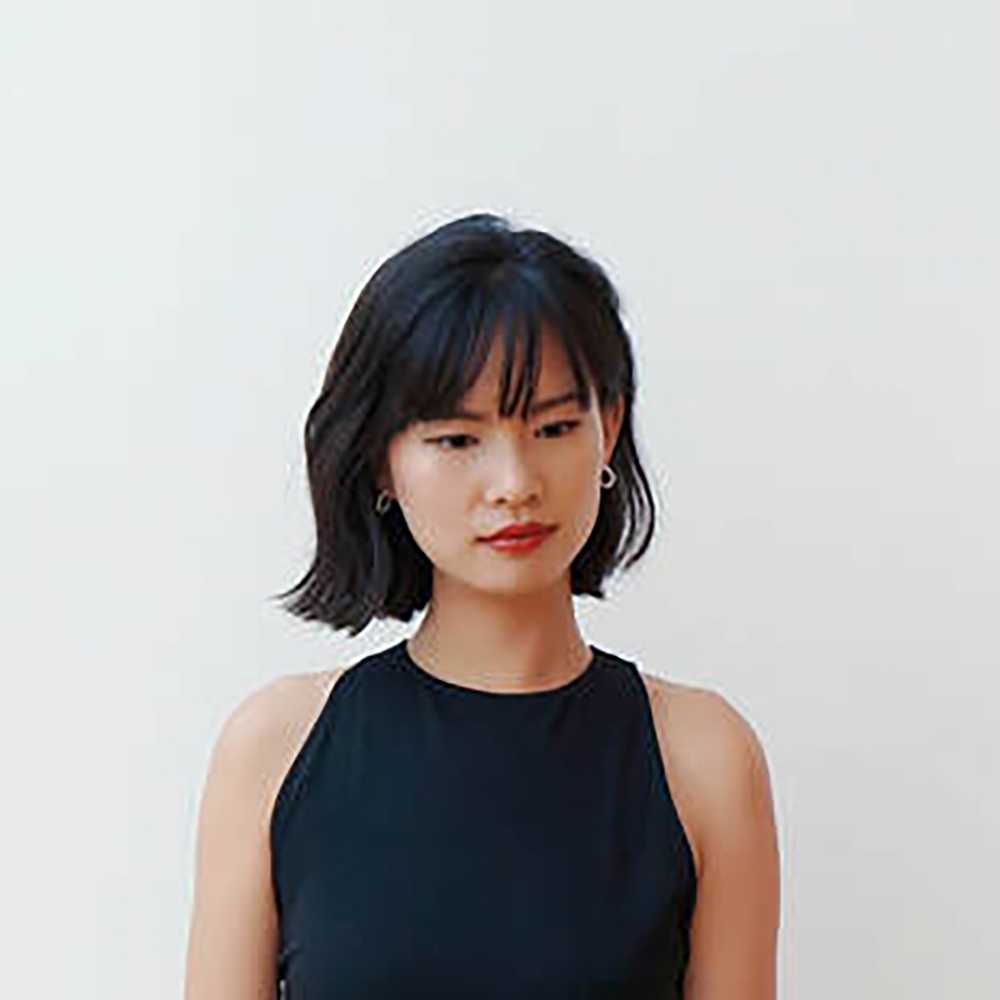 Liuyu Ivy Chen
Poet, Writer, and Translator

Born and raised in the mountainous region of central Zhejiang, China, she earned a B.A. in Chinese language and literature from Beijing Language and Culture University, and an MFA in creative writing – poetry from New York University. Ivy's writing explores gender, family, migration, and history through grassroots storytelling across geographic borders. Co-founder of TransWords Translations LLC, she specializes in translating artistic materials and human rights reports between English and Chinese for art museums and nonprofit organizations around the world. She also works in the Art History Department at Emory University as a program coordinator for the Getty Foundation's Connecting Art Histories program – Beyond the Northern Aegean. She lives in New York City.




⊛ Director of Curriculum & Assessment
Pu Yan

Yan Pu is a Chinese writer and editor who currently lives in Seattle. She received her MFA in fiction from the University of Pittsburgh after earning a BA in Trade Economics. Her work has appeared in Variant Literature, China30s, Southern Metropolis Daily, and elsewhere. She is a 2023 Periplus Fellow.

Zhao Song

Zhao Song is a writer, critic and curator. Song has published eight books and has won the Short Story Biennial Award and One-way Street Bookstore Literature Award. He was the deputy director of Shanghai Duolun Museum of Modern Art and Shanghai Himalayas Art Museum, and the literary counselor of CITIC Publishing house–Dafang inprint.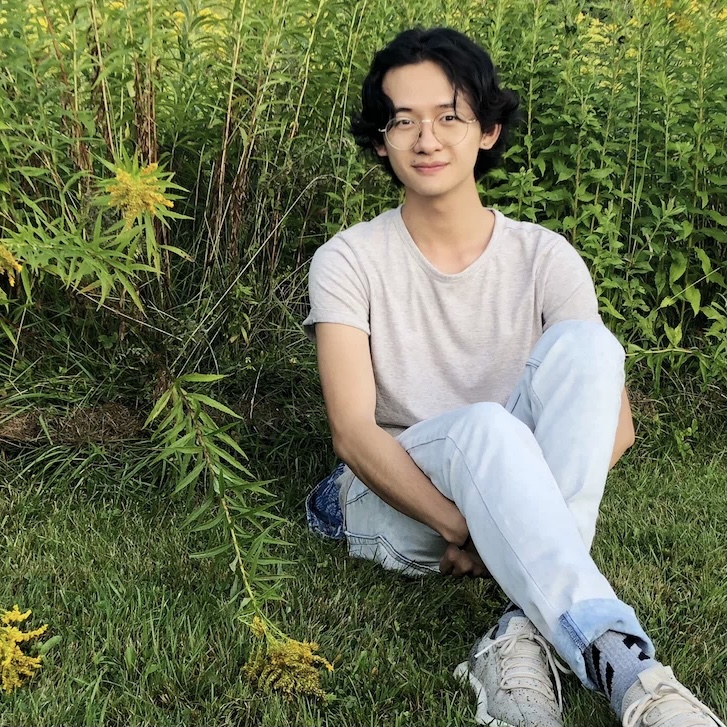 Shangyang Fang

Shanyang Fang grew up in Chengdu, China, and composes poems both in English and Chinese. While studying civil engineering at University of Illinois, Urbana-Champaign, he realized his bigger passion lies in the architecture of language and is now a poetry fellow at Michener Center for Writers. He is the recipient of the Joy Harjo Poetry Award and Gregory O'Donoghue International Poetry Prize. His name, Shangyang, originating from Chinese mythology, was a one-legged bird whose dance brought forth flood and rain.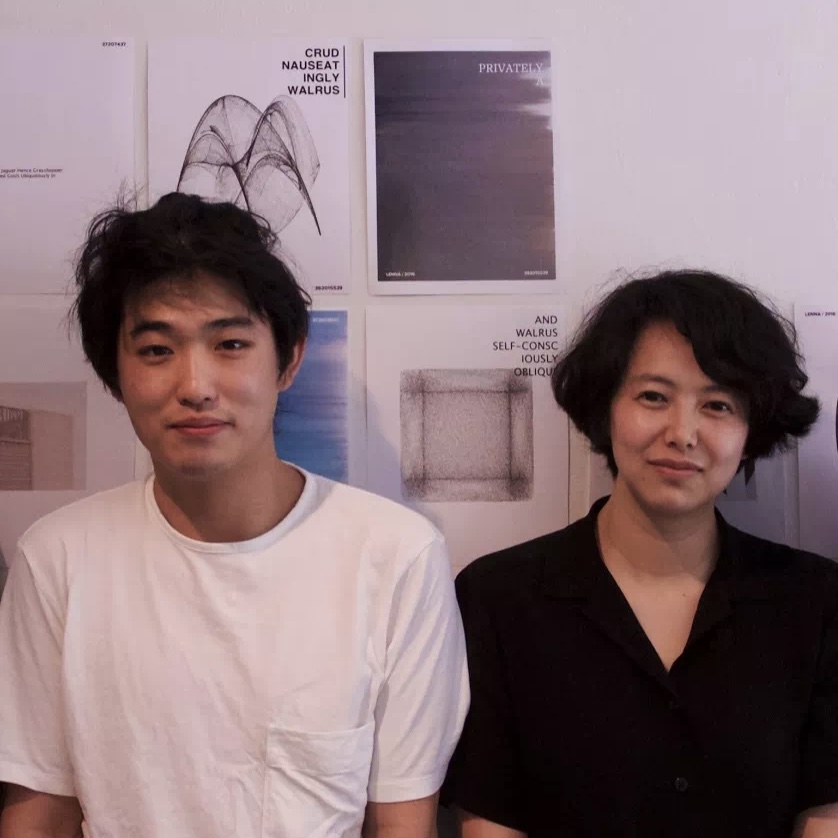 zzyw

zzyw is an art and research collective formed by Yang Wang and Zhenzhen Qi in New York, 2017. It produces software applications, simulation, and text as instruments to examine the cultural, political and educational imprints of computation.
Yahan Qiu

Yahan Qiu is a communication designer based in New York. Interested in the intersection of ethnography and visual language, she plays with images, moving images and text to transmit messages and narratives.




Cayce Hu

Cayce Hu is a multi-disciplinary designer and illustrator based in Brooklyn, New York. Their works reflect a passion for linguistics, music, typography, and poetry. They can pull inspiration from their backgrounds as a musician and writer for design practices.


Xinyi Yang

Xinyi Yang, a designer dedicated to building bridges between culture and visual experiences through multimedia language.




⊛ Social Media Specialist
Claire Tong

Infp. born in 1999. Film Studies student :D




Nino Liu

Nino Liu is a film producer, director, and writer based in Chicago and New York City. She is dedicated to consulting with social organizations and executing social campaigns to advance equity, diversity, and inclusion. Her films explore themes of queerness, dialects, revelatory history, and anecdotes.




Sharon Wang

Sharon Wang, a seasoned brand strategist based in NYC, excels in seamlessly integrating omni-channel strategies. With a rich background in political science and a deep understanding of customer behavior, she has proven her ability to create cohesive and effective brand experiences and resonate with diverse audiences.