In the late spring of 2021, sponsored by the British Council Connect Through the Culture Programme, Accent Society launched a five-month international online poetry residency program, in collaboration with Jenny Niven, the director of Push the Boat Out Festival. During the residency, Accent Society has hosted multiple poetry workshops for more than 20 participating interdisciplinary artists, taught by the renowned Scottish poets Don Paterson, Jen Hadfield, and Sophie Collins. In addition, based on their respective creative backgrounds and practices, the facilitators, and producers from the Accent Society team, including Jiaoyang Li, Consuela Sufei Yang, Shangyang Fang, Na Zhong and Xiaoyang Lin, have engaged the residency participants in nearly 20 interdisciplinary poetry workshops, roundtables, and collective creative activities. Their topics include Sign Language Poetry, Poetry and Art Curation, Electronic Music and Sound Poetry, and Poetry and Video Game Design, etc. During this period, the resident artists have together explored the craft and enchanting power of poetry. Despite the pandemic isolation, the online residency has provided the resident artists an incubator for community engagement, fostering friendships, collaborations, and poetic kinships.





Sophie Collins
Sophie Collins grew up in Bergen, North Holland, and now lives in Edinburgh. She is the author of the poetry collection Who Is Mary Sue? (Faber & Faber, 2018) and small white monkeys (Book Works, 2017), a text on self-expression, self-help, and shame.
Jen Hadfield

Jen Hadfield (born 1978) is a British poet and visual artist. She has published four poetry collections. Her first collection, Almanacs, won an Eric Gregory Award in 2003. Hadfield is the youngest female poet to be awarded the TS Eliot Prize, with her second collection, Nigh-No-Place, in 2008. Her fourth collection, The Stone Age, was selected as the Poetry Book Society choice for spring 2021.
Don Paterson
Don Paterson was born in Dundee, Scotland in
1963. He
has won the T. S. Eliot Prize twice. He was the Weidenfeld Visiting Professor of European Comparative Literature in St Anne's College, Oxford.
Consuela Sufei Yang

Xiaoyan Lin

Shangyang Fang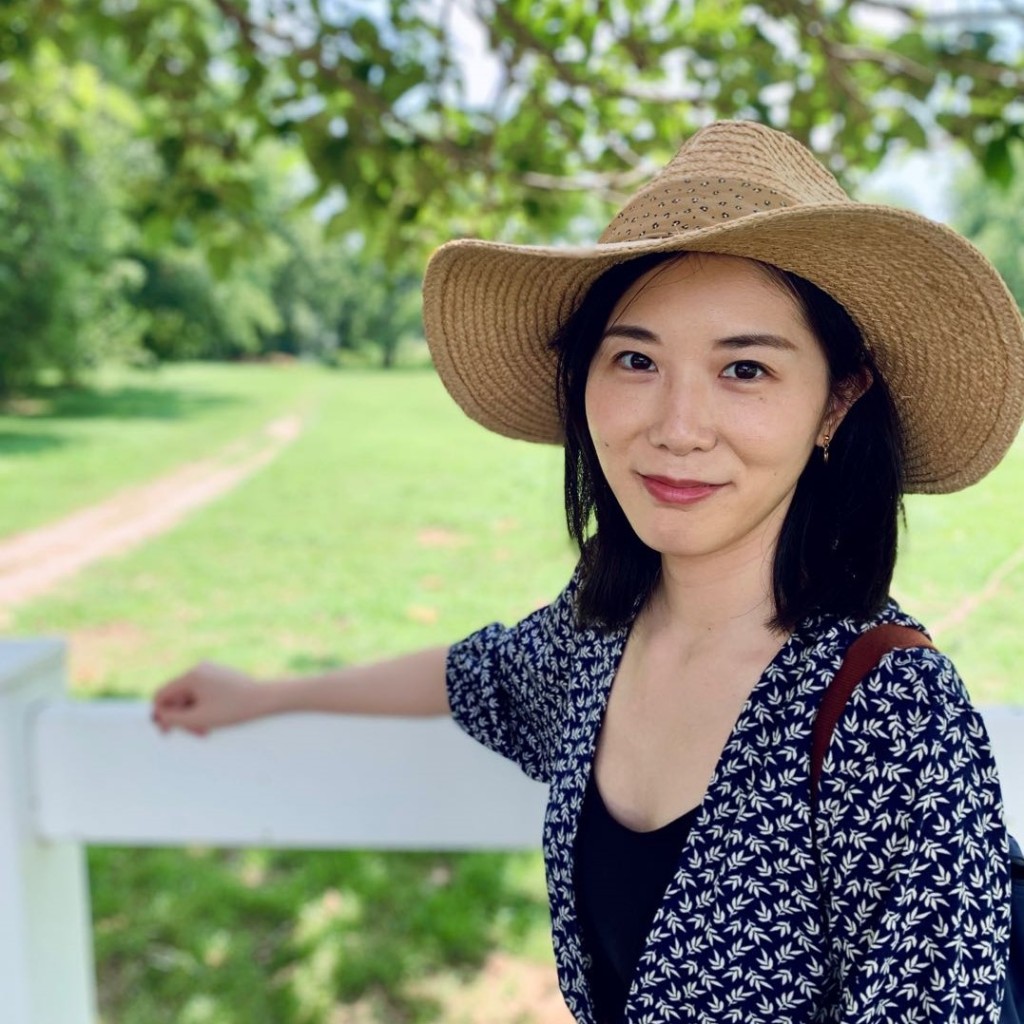 Na Zhong


Jiaoyang Li